We are a Gathering of artists, designers, makers, and visionaries dedicated to building a more sustainable future for fashion.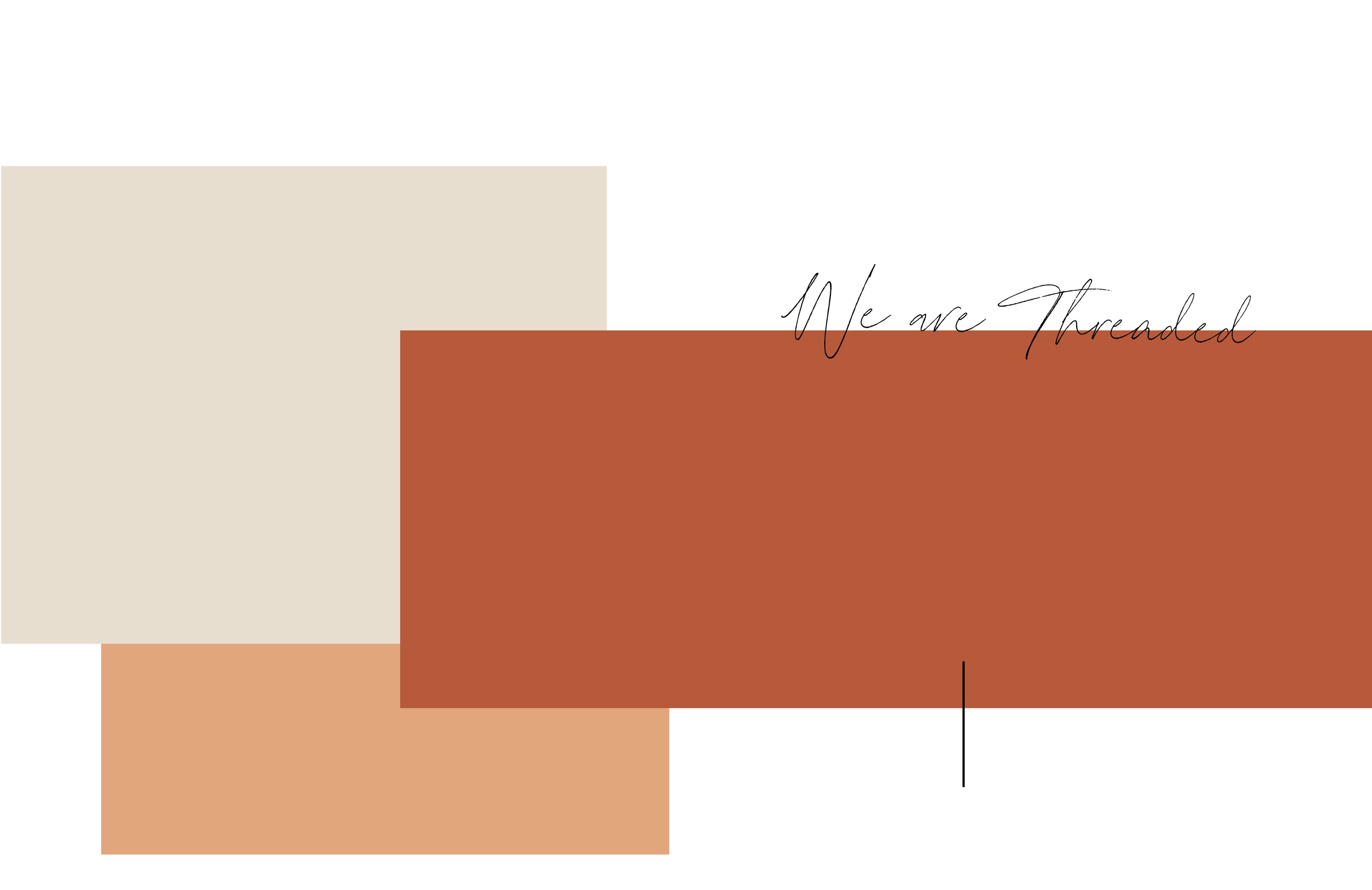 THREADED is a locally-based community committed to driving change in the fashion industry.

Through sharing powerful stories of passionate changemakers, we are creating space for conversations around sustainability + ethics, highlighting locally-based brands & resources, and providing opportunities to come together at collaborative events to connect and share ideas .
Featuring the stories of dreamers and doers in cities around the Midwest
Chicago, Minneapolis, Detroit, Nashville, Denver, and more…